The most anticipated celebration in Mexico, the day of the dead, is coming and at Fred's we celebrate it with you. For us, traditions are very important and we are ready to carry out our "Oda a La Muerte" Festival from October 26th to November 6th with a "pan de muerto" in collaboration with Turin® and two unique cocktails with Diageo.
If you don't know what the Day of the Dead is, we'll tell you here.
The Day of the Dead is a Mexican celebration that has been celebrated for thousands of years, even before the arrival of the Spaniards. It is celebrated on the 1st and 2nd of November where the first day is commemorated for children and the second for adults. Unlike many cultures, in ours we celebrate death because we know that our loved ones are waiting for us in Mictlán, on these dates the dead go down to the world of the living and through the cempasúchil return home to celebrate with us.
At Fred's, we wanted to join the celebration with our "Oda a La Muerte" festival, creating our own version of the exquisite pan de muerto in collaboration with Turin®. When you try it, you will find a layer of black sugar that gives it a spectacular flavor as well as a really fun look, but it doesn't end there, it is stuffed with vanilla or chocolate  ice cream covered with a delicious hazelnut cream. The presentation and flavor will dazzle you completely.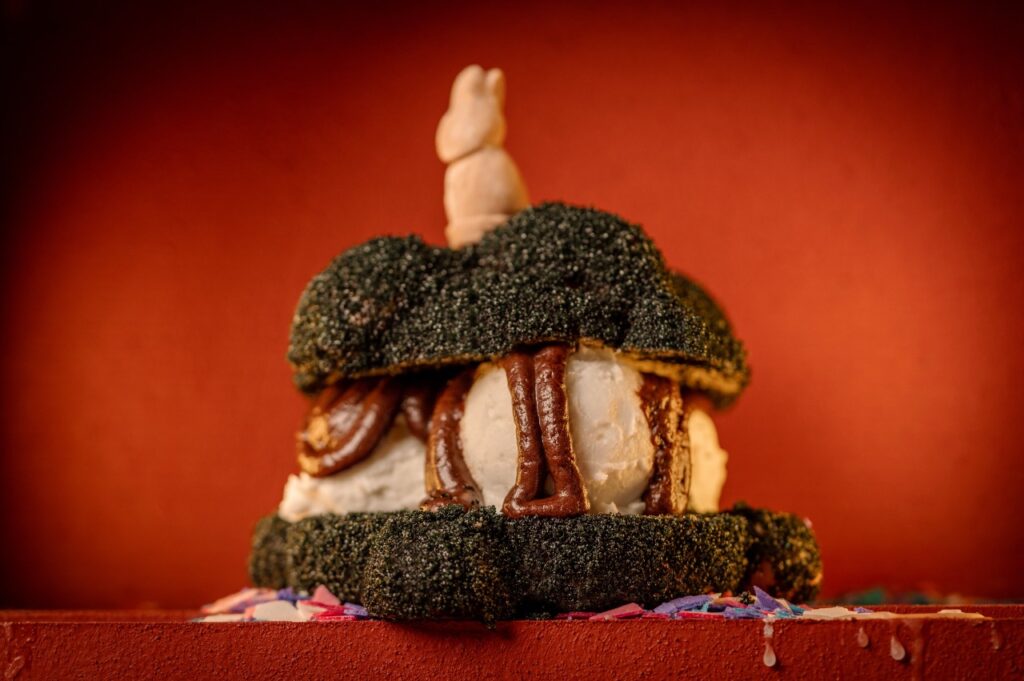 In addition, we invite you to try our seasonal mixology in collaboration with Diageo where Don Julio 70® and J.W. Gold Label® will be participating.
Try Red Disdain, made with Don Julio 70®, Aperol, cranberry and lime juice, pomegranate, decorated with lychee and blueberry. Its presentation will amaze you.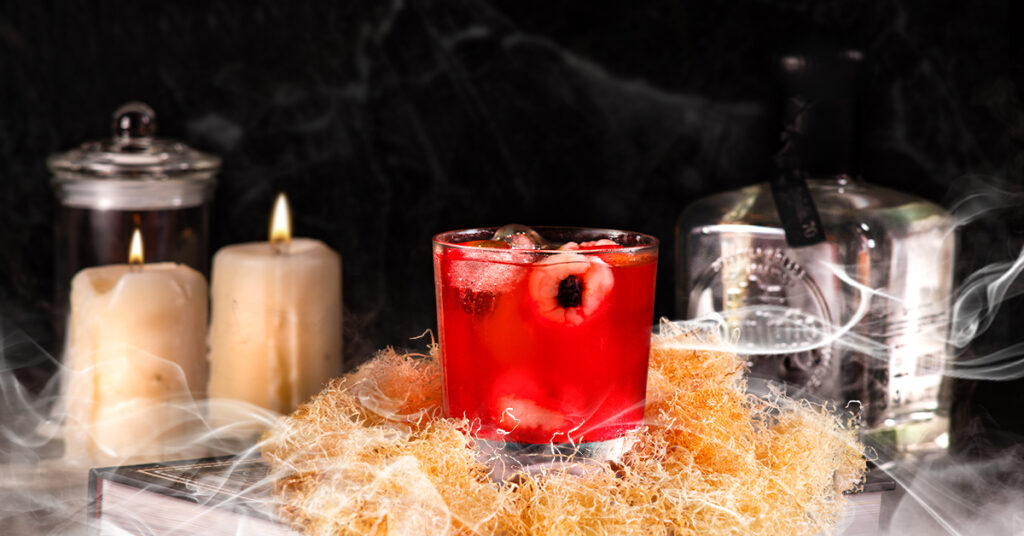 Also, if you are looking for a sweet and refreshing option, we offer you Kuxtal's Lament, prepared with J. W. Gold Label®, maple honey, peach liqueur, passion fruit pulp decorated with black ink and a cempasuchil flower. A gastronomic and traditional event in a single drink that you cannot miss.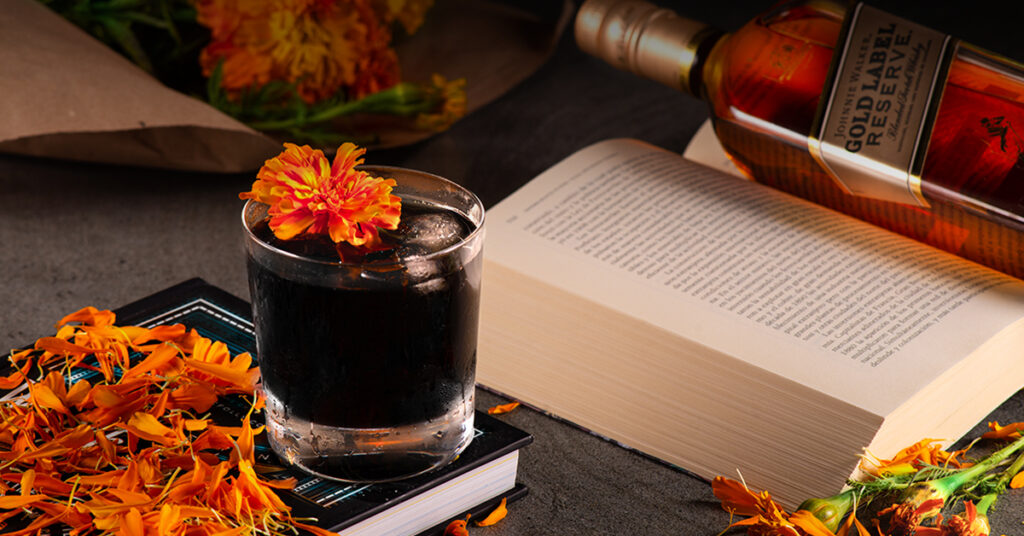 We will be waiting for you from October 26th to November 6th to try this delicious proposal, book now so you don't miss the best "pan de muerto" in Cancun and our exquisite mixology.