One of Mexico's most important festivals is approaching: the Day of the Dead. At Fred's, we honor our traditions, and to celebrate this special occasion, we present to you our  "Oda a la Muerte"  Festival.
Why is the Day of the Dead celebrated in Mexico?
The Day of the Dead is a deeply rooted Mexican cultural celebration observed with great devotion and joy. It takes place on November 1st and 2nd, dedicating the first day to children and the second to adults who have passed away. During these dates, we believe that our loved ones return to be with us. Altars, offerings, and Pan de Muerto (Bread of the Dead) are essential elements of this celebration that bring families together and remember those who are no longer here physically but remain in our hearts.
At Fred's, we join this beautiful tradition with our "Oda a la Muerte" Festival. We have created a special version of the traditional Pan de Muerto, which combines butter, refined sugar, Abuelita chocolate ganache, sweet orange, and cempasúchil flower. Every bite of this Pan de Muerto is a tribute to Mexico's culinary and cultural richness.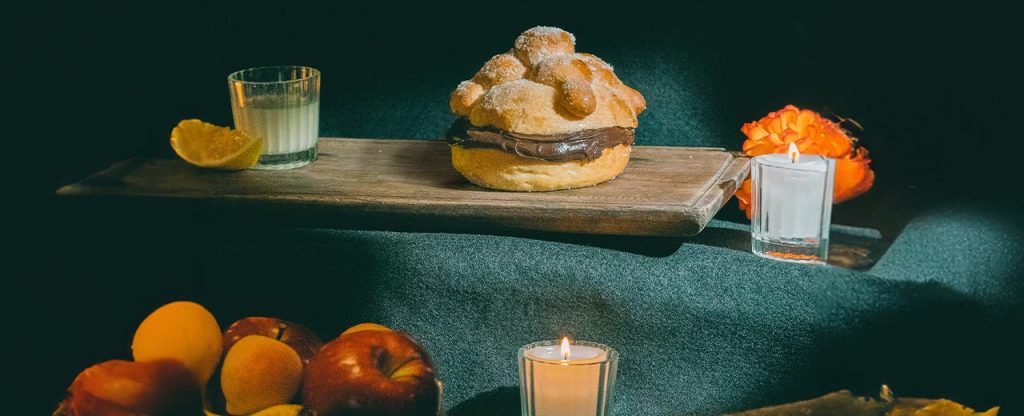 But that's not all. We have also crafted two unique cocktails, Xibalbá and Mictlán, to accompany this celebration.
Xibalbá, made with Tequila Don Julio 70, spice syrup, and a cempasúchil mix, is a tribute to the Mayan underworld. Its flavors will transport you to another world.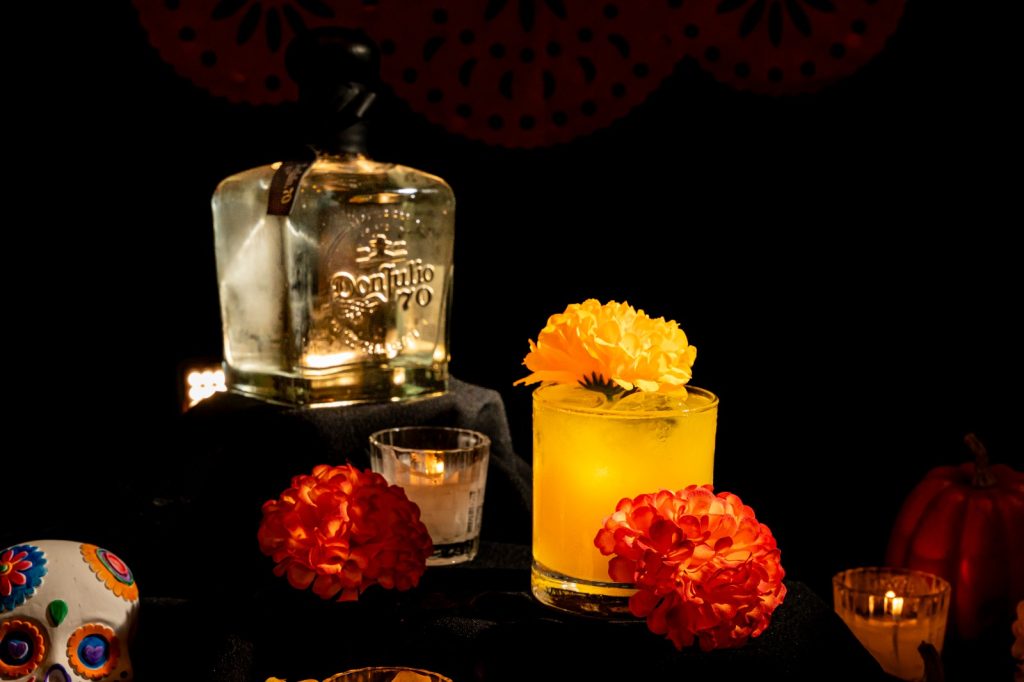 Mictlán, featuring Johnnie Walker Gold Label whiskey, cacao liqueur, almond horchata, and Abuelita chocolate zest, will immerse you in the richness of the afterlife.
All of this will be available from October 15th to November 3rd. There is no better way to honor these important dates than with this perfect combination to celebrate Mexican tradition.
At Fred's, we look forward to having you celebrate these significant dates with us. Choose to savor these delights and experience the unique atmosphere of our restaurant, where every detail is designed to pay tribute to this celebration and the richness of Mexican culture. Don't miss it!