We all know that valentines day it's about trying to show all our love. But did you know that not all countries celebrate this day the same way?
In Japan men are not the ones giving presents, instead of that, the girls are the ones that gift chocolates to them; in Denmark guys usually write anonymous "joke letters" and the girls have to guess who was the guy that wrote it. That's kinda odd! Isn't it?
Here in Mexico everything is different, we have other traditions, in these days some of us gift to our loved ones flowers, chocolates, letters or a little present, while others get in a mood a bit more romantic and surprise her with mariachis to show his love.
The thing here is that it doesn't matter how different our traditions are, the point of this day is to have a special moment with our loved ones.And what's better than enjoying this day eating at the shore of the Nichupte Lagoon.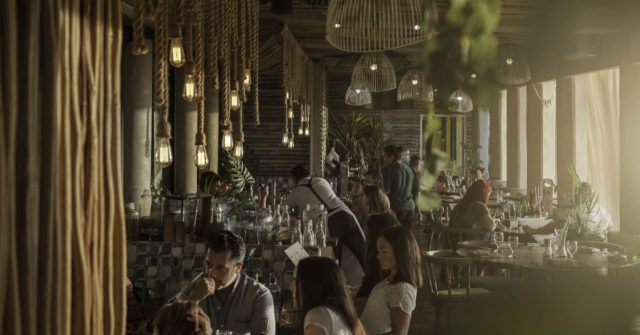 Fred's House is the best option to have a romantic dinner.
Enjoy a beautiful sight from our private villas, they're perfect to have a moonlight dinner. If you loved the idea to dinner at a one of our villas, we would advise you to hurry up and reserve because they're usually reserved or subject to availability.
At Fred's House we have a lot of options for you, from vegan dishes to land and sea ones. But, if the thing you want is to impress your beloved one, we'll share with you the most romantic options out of the menu. To start, you can choose either to share our delicious and classic ceviche or if you have cravings of something more spicy and with a lot of flavor, you can choose between our aguachiles or the tiraditos.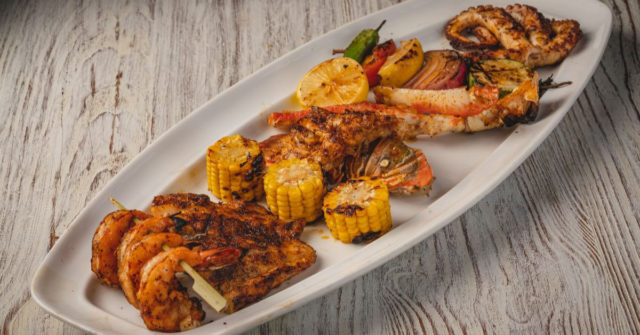 To continue the evening, you can have one of our lobsters or a giant octopus with marrow, but if you crave something more meaty, the perfect option for you is the rib eye. And don't leave until you pick one of our desserts to share.