The most sincere love that exists, is the love for good tacos. And who can resist enjoying delicious tacos with freshly made tortillas? No one!
The taco; recognized by everyone, is a Mexican icon.
Did you know? There is a legend that Moctezuma used the tortilla as a "spoon" to hold the food, these were prepared on hot stones and not the way that we know them nowadays. They were also used by women who sent food in tortillas to men who work long hours in the countryside. A delicious pre-Hispanic dish!
But is there anything better than tacos?
Yes, the fish and seafood tacos. They are perfection in one dish!
Here we present the options that Fred's House have for you. Enjoy!
1. Marinated Shrimp Tacos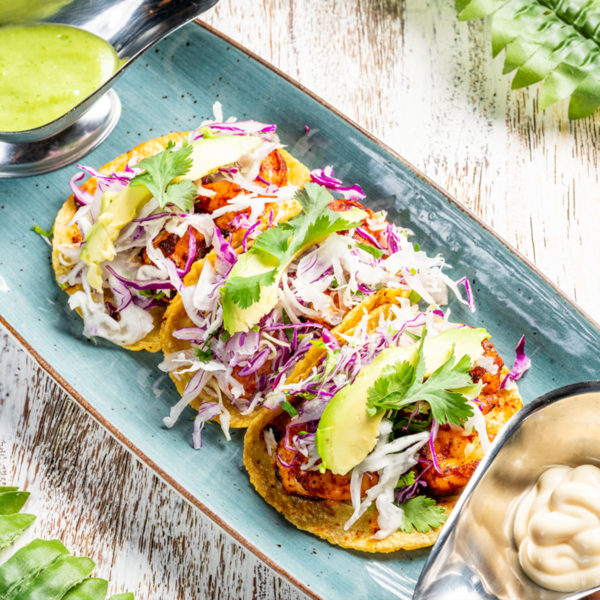 2. Grilled Fish Tacos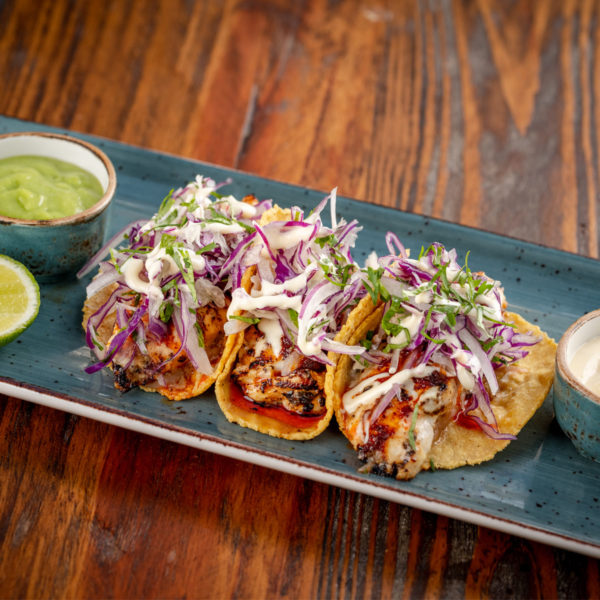 3. Smoked Marlin Tacos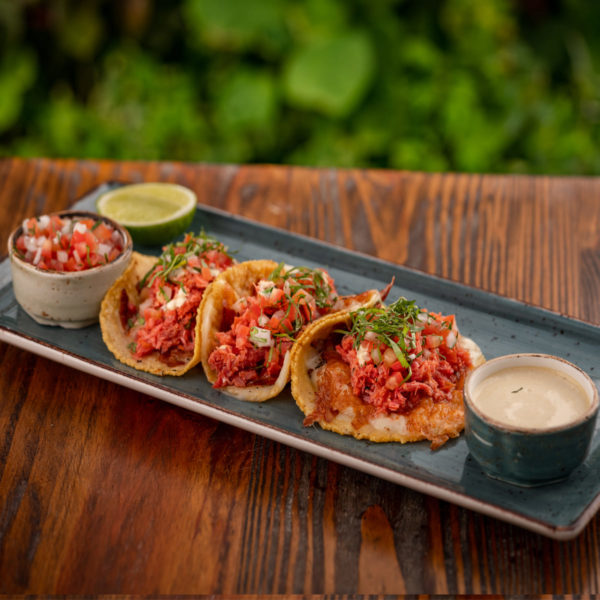 4. Fish "tacos al pastor"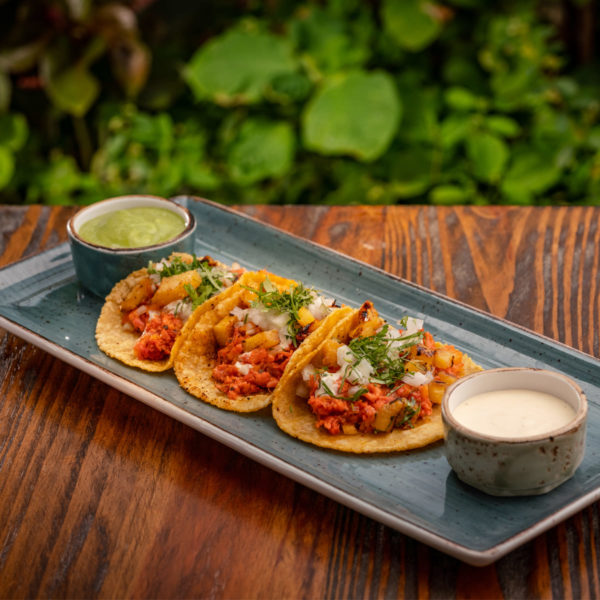 5. Breaded fish tacos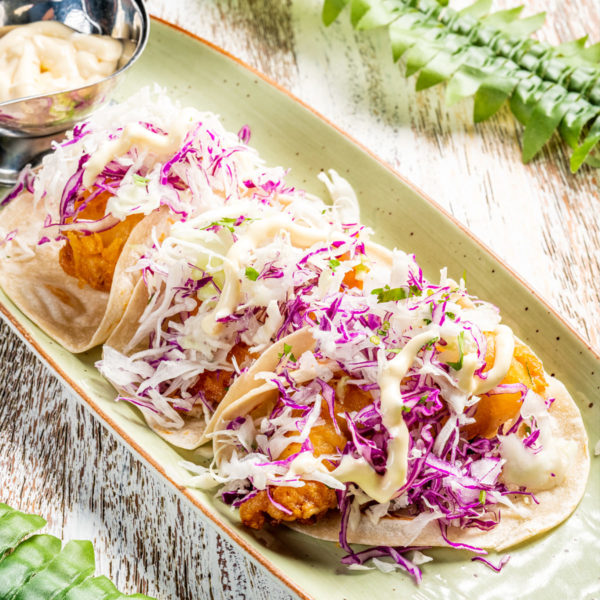 6. Fish "chilorio" tacos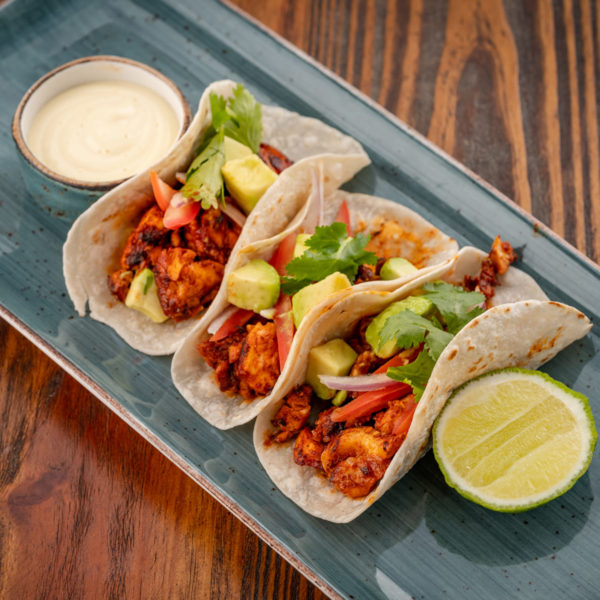 7. Fish "minilla" tacos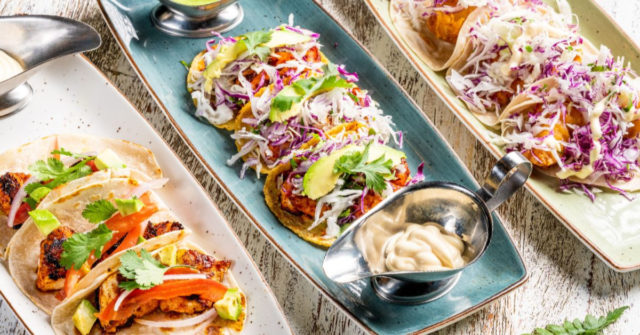 8. Lobster "chicharrón" tacos

Do not think more and visit us to try these exquisite culinary proposals, we are on Blvd. Kukulkan Km 14.5 Hotel Zone, Cancun, Mexico.