Most of us love the occasional drink from time to time and we tend to crave them more during holidays, this is why we present Fred's House TOP 5 drinks.
Fred's mixology menu is refreshing and original, it was very difficult to choose just 5, but after much thought we found the ones that will become your favorite.
– Sweet Blossom: Gin please! This fresh drink is a mix of Bombay Sapphire, with raspberries, grapefruit juice, lychee and basil.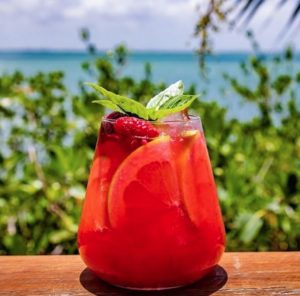 – Ginger Mojito: Perfect for the holidays, as its name says, it is accompanied by ginger, lemon, mint and clear mineral water with a touch of rum that is not lacking.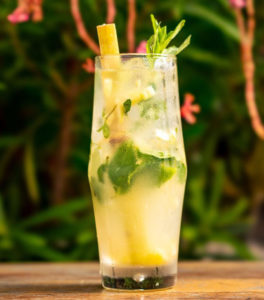 – Passion fruit: From the "POP Drinks" section of our menu, nothing better than this gin with lemon juice and a passion fruit ice pop!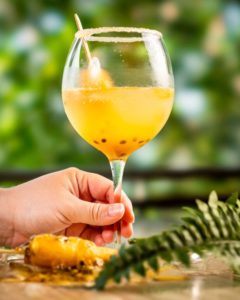 – Red fruits: straight from our Pop drinks section, we bring you one more option, which you will not want to miss, since its Gin accompanied by a fresh lemon juice, quinine and clear water … plus a red berry popsicle! Both a drink and a snack.
Finally, there's Fred's Martini, one of our specialties, extremely delicious and refreshing, with a touch of jalapeño and vodka juice cucumber and of course a delicious. Certainly, a crowd pleaser.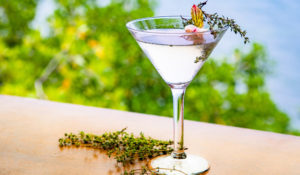 So, make your list of what is it you would like to try once the quarenteen is over.
Cheers!